November 12, 2021: Following candidate selection and interviews by the committee ...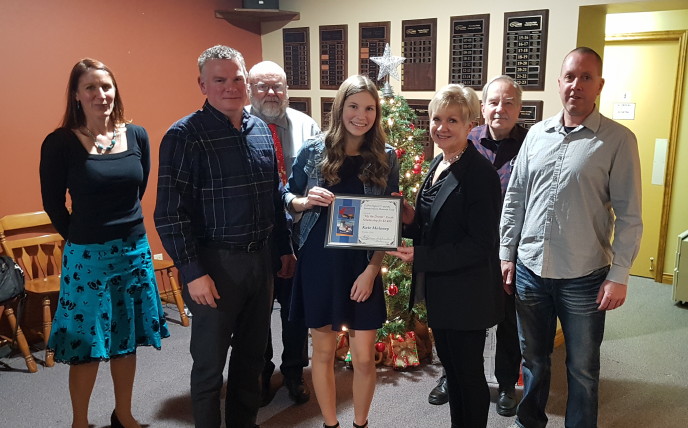 Kate Maloney of Seaforth was selected as the scholarship winner. She is 15 years old and just starting her training, which will be at Stratford Air Services. Congratulations Kate.

Kate demonstrates the qualities that will make her a great asset to our flying community.

Eleven candidates applied for the scholarship.